George Creative is design studio that works across brand identity, website design and graphic design.
Clients choose George Creative because:
•   They'd like to move beyond the conventions and design norms of their industry
•   They want to be known as innovators who focus on the needs of their customers
•   They understand design has the ability to transform how their business is perceived (both positively and negatively)
•   They want every element of their marketing collateral to be an accurate and meaningful reflection of their business vision.
Since 2010, George Creative have built their reputation on designing beautiful and functional websites, launching unique brand identities and crafting meaningful design solutions for their clients.
Businesses choose George Creative because they want to engage their ideal customers, inspire new actions and make their business unforgettable. They deliver all of this and are proud of the long-term partnerships they create with their clients.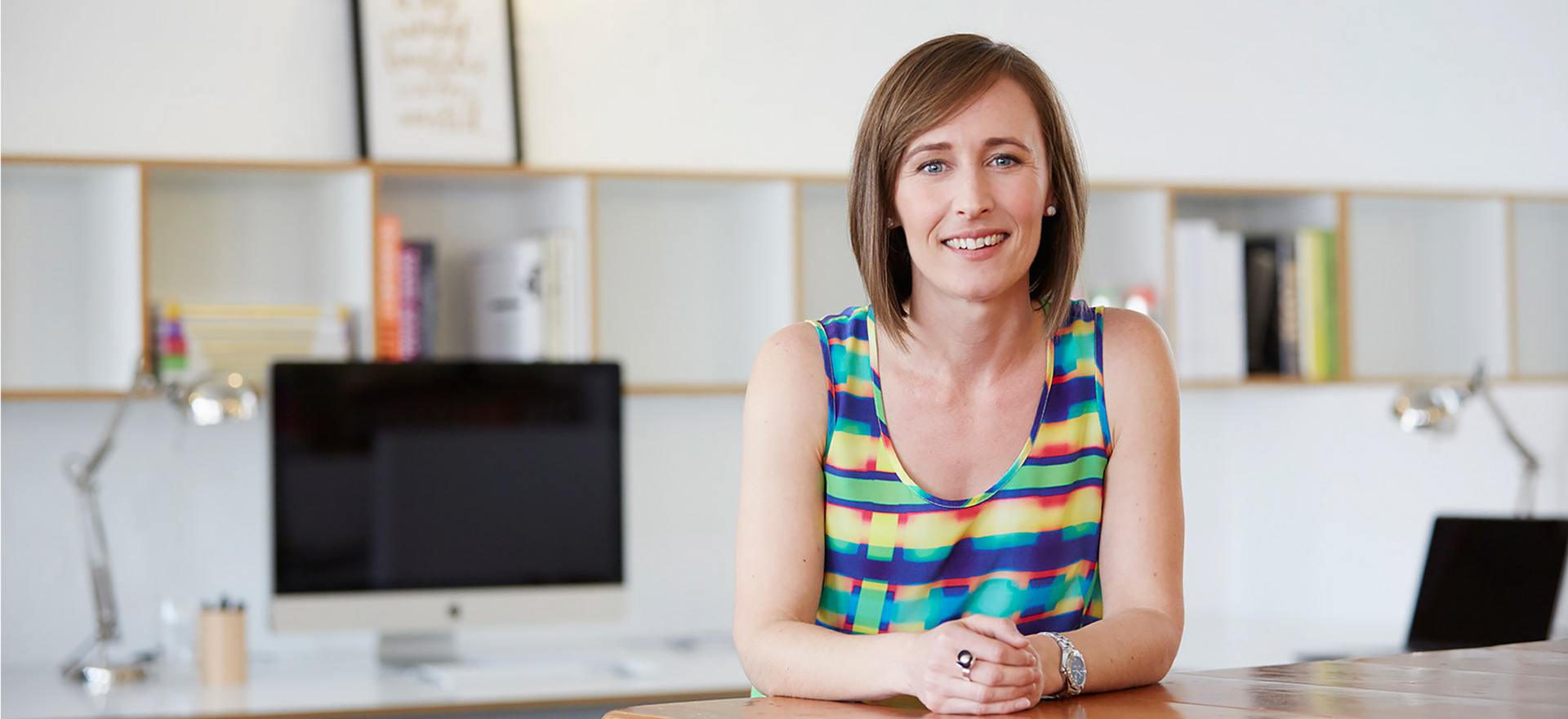 Meet Georgette – Creative Director, George Creative
Georgette Hall has the unique ability to translate marketing strategies and business visions into design that truly communicates the personality of your brand.
She asks in-depth questions about your clients and the aspirations you have for your business. Then she works with you to translate that information into design that speaks to your target market.
Her style is collaborative. Her approach is creative with a strong emphasis on process and measurable outcomes.

Georgette's key areas of expertise are brand identity and website design. She is also well versed in a range of areas including graphic design, the design of marketing collateral (both print and online), packaging design, book and magazine design and brand strategy.

She has over 15 years' experience working in both Australia and New Zealand. Georgette has a Bachelor of Design Hons. and has lectured on design at Billy Blue College of Design, Sydney and TAFE Design Centre, Sydney.
Outside the office Georgette loves nutrition and cooking, the great outdoors and yoga and at the moment, her greatest challenge is keeping her vegie garden alive! 
Are you looking for design that connects to the hearts and minds of your target market?

Contact us here