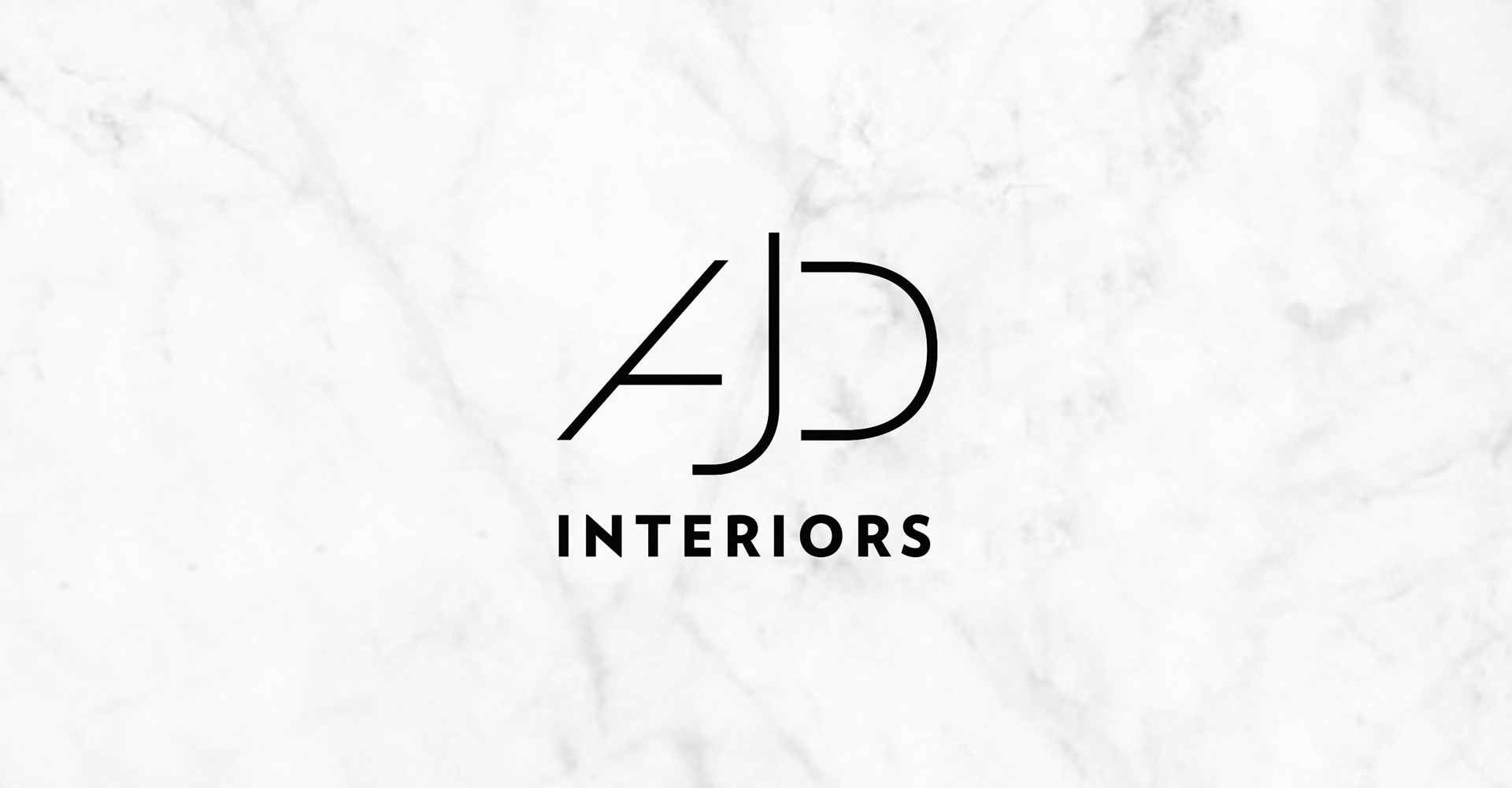 AJD Interiors are a Sydney based Interior Design studio. A change of name and focus meant they needed a new brand identity that would better align with their new vision and reposition them in the eyes of their ideal clients.
Working closely with the AJD team, George Creative were inspired by their fusion of unique ideas and highly personal approach to each client. The brand identity is influenced by the way the team works to join the dots and find the right connection or intersection between them and their client, their space, their dreams, their needs and reality.
The new brand identity incorporates a redesigned logo mark, logo type and printed collateral.
"George Creative were simply fabulous to work with. They really listened, asked the right questions and truly got to know our business. They were just so in tune with what we needed and always so professional and easy to deal with. Because of this the outcome was just fantastic. The new identity works so well for us, it's unique, clean, elegant, contemporary and timeless – exactly the result we wanted and more." 
– Anna Crott, Director, AJD Interiors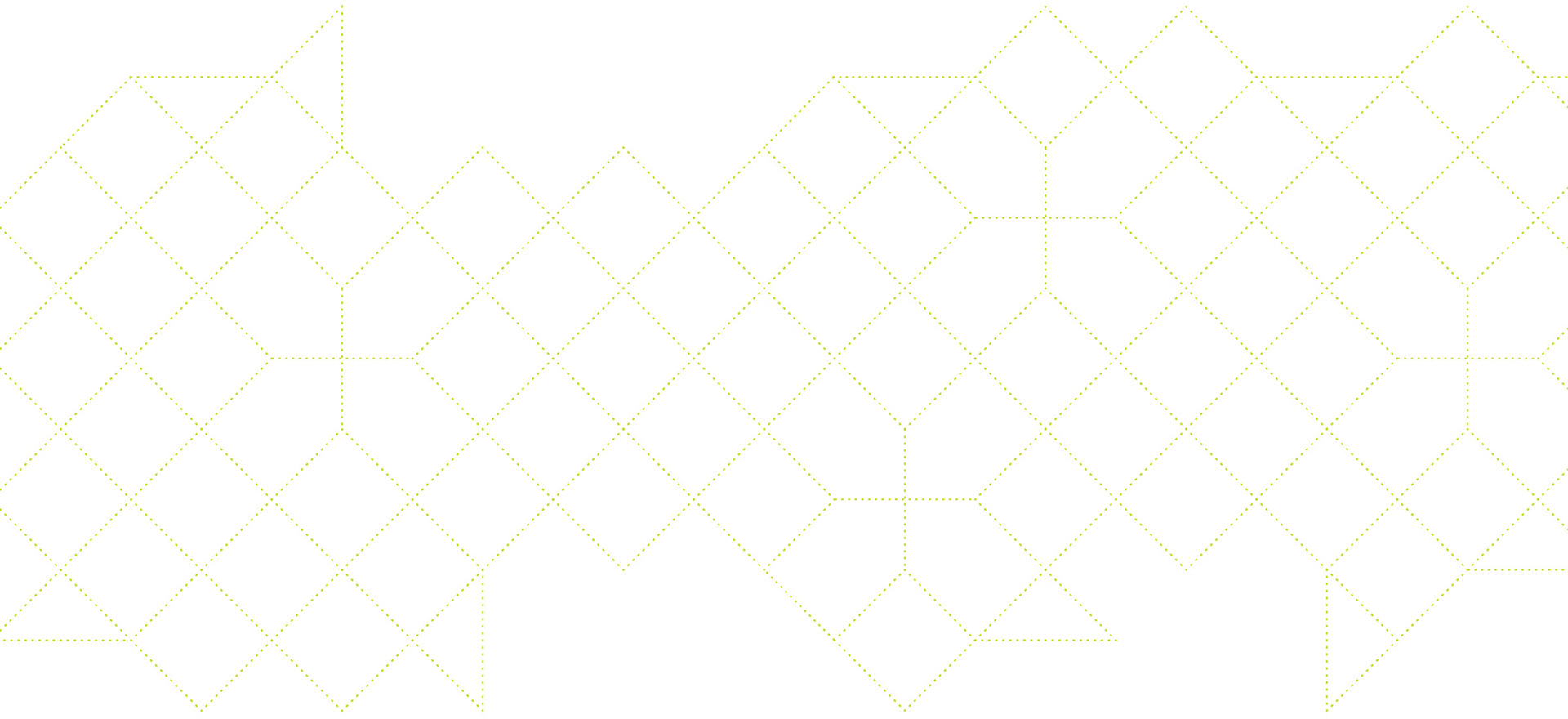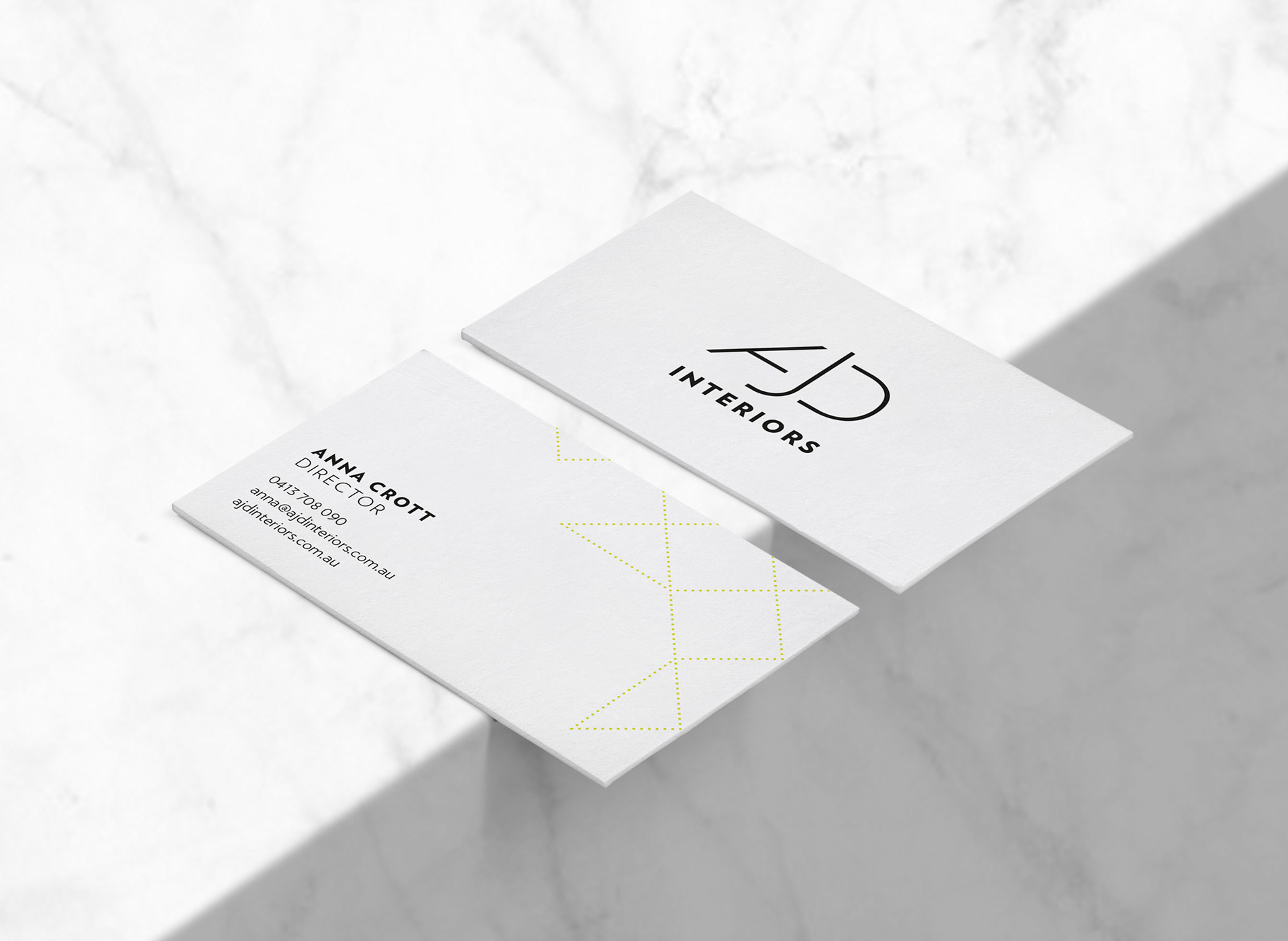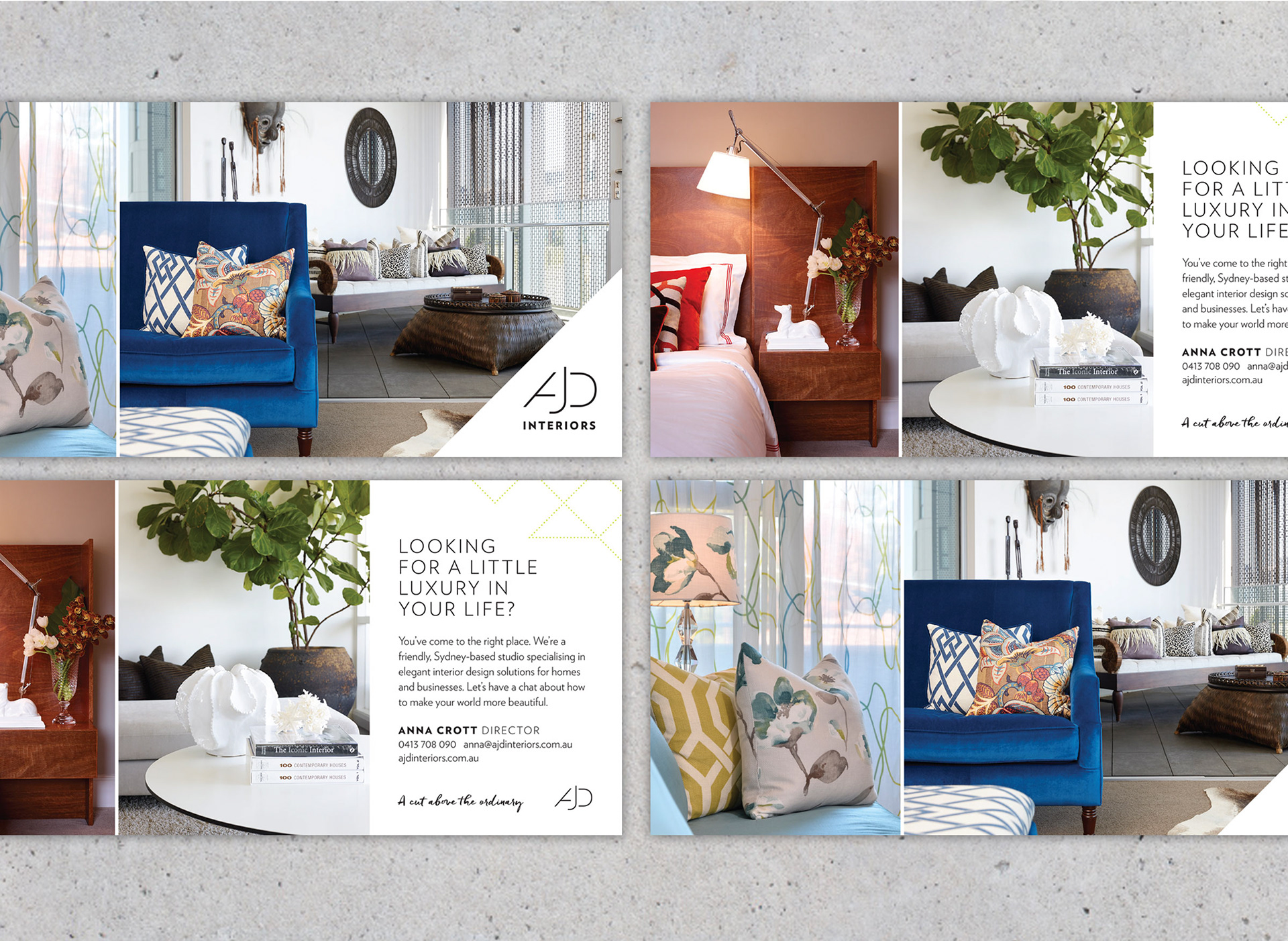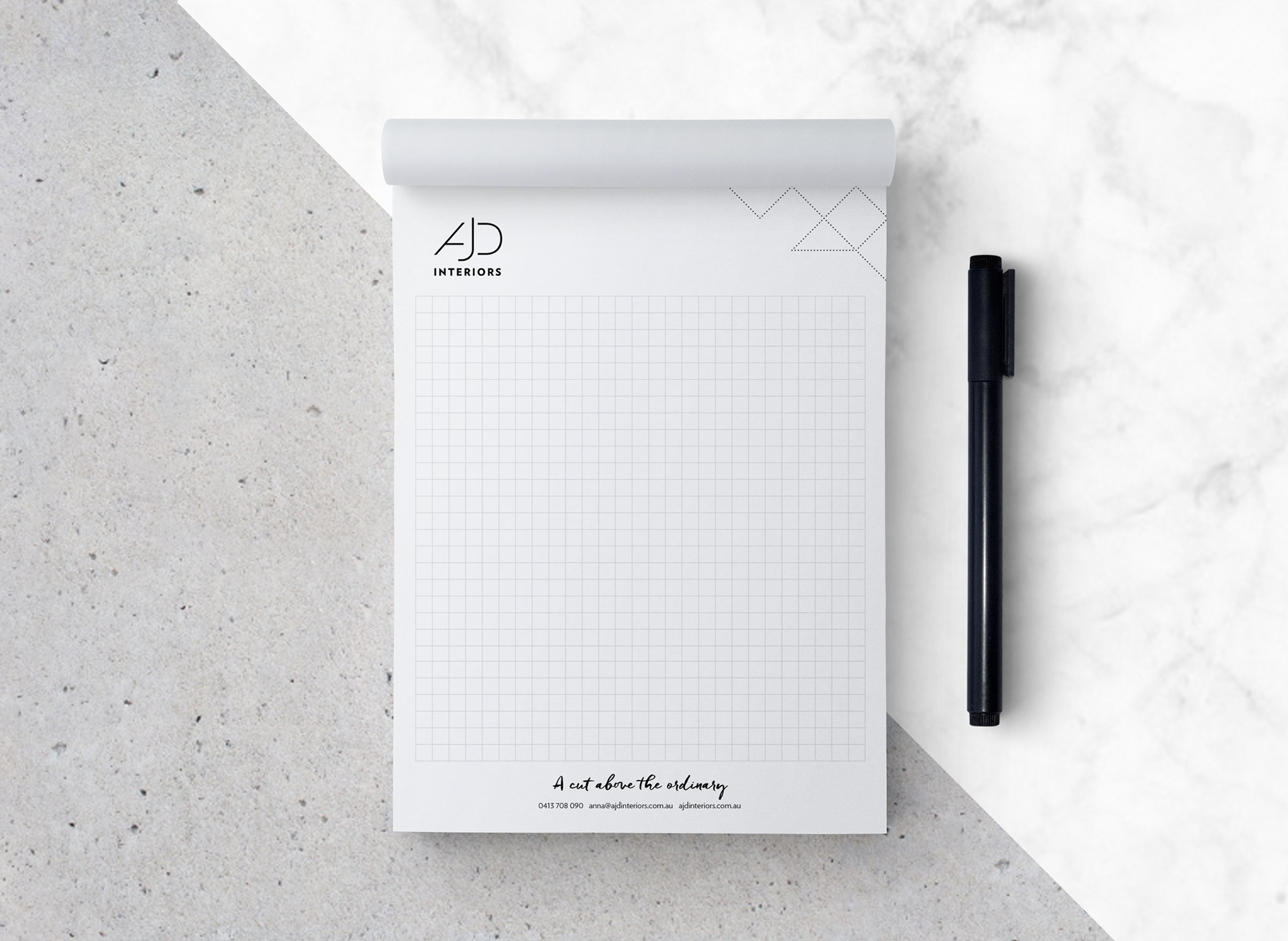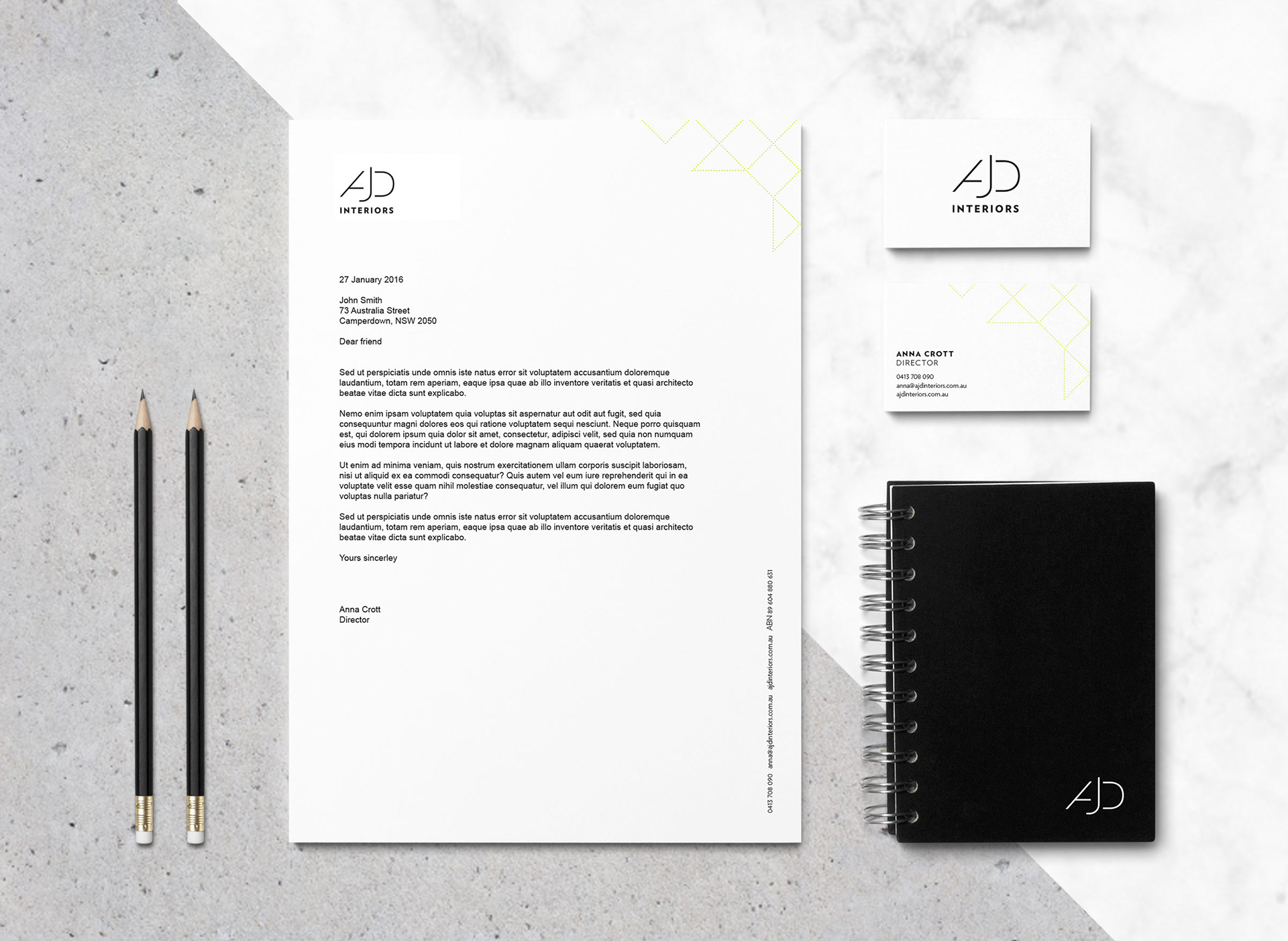 Have a similar project you need help with? See how we can bring your ideas to life by contacting us
here