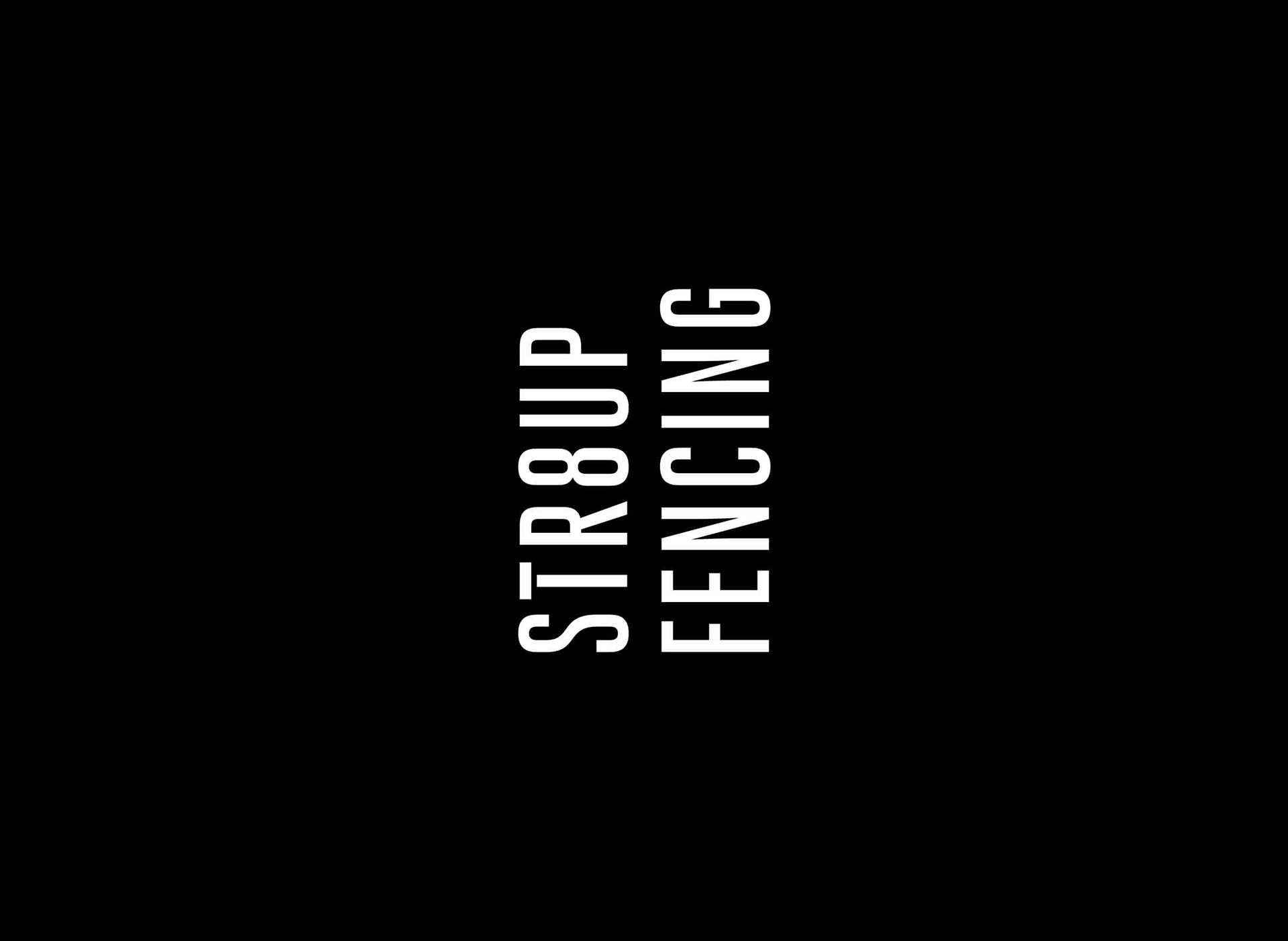 Str8up Fencing are a leading specialist fencing and blaustrading company, servicing commercial and residential builders, property developers and home owners across Sydney.
At a tipping point with the growth of their business, they wanted a new brand strategy and identity to help engage new customers, attract new and bigger opportunities and share their expectations with new people to join their business.
Through a brand workshop we discovered key insights for uniquely positioning their brand in the market. Str8up's commitment to quality, excellence and craftsmanship stands them head and shoulders above the competition, creating first impressions their clients can be proud of over and over again. Meaning they deliver Str8up perfect, every time.
So we though it was a natural progression that their logo should literally be 'straight up'. It also serves as a reminder that their service and products are pillars of quality in the industry.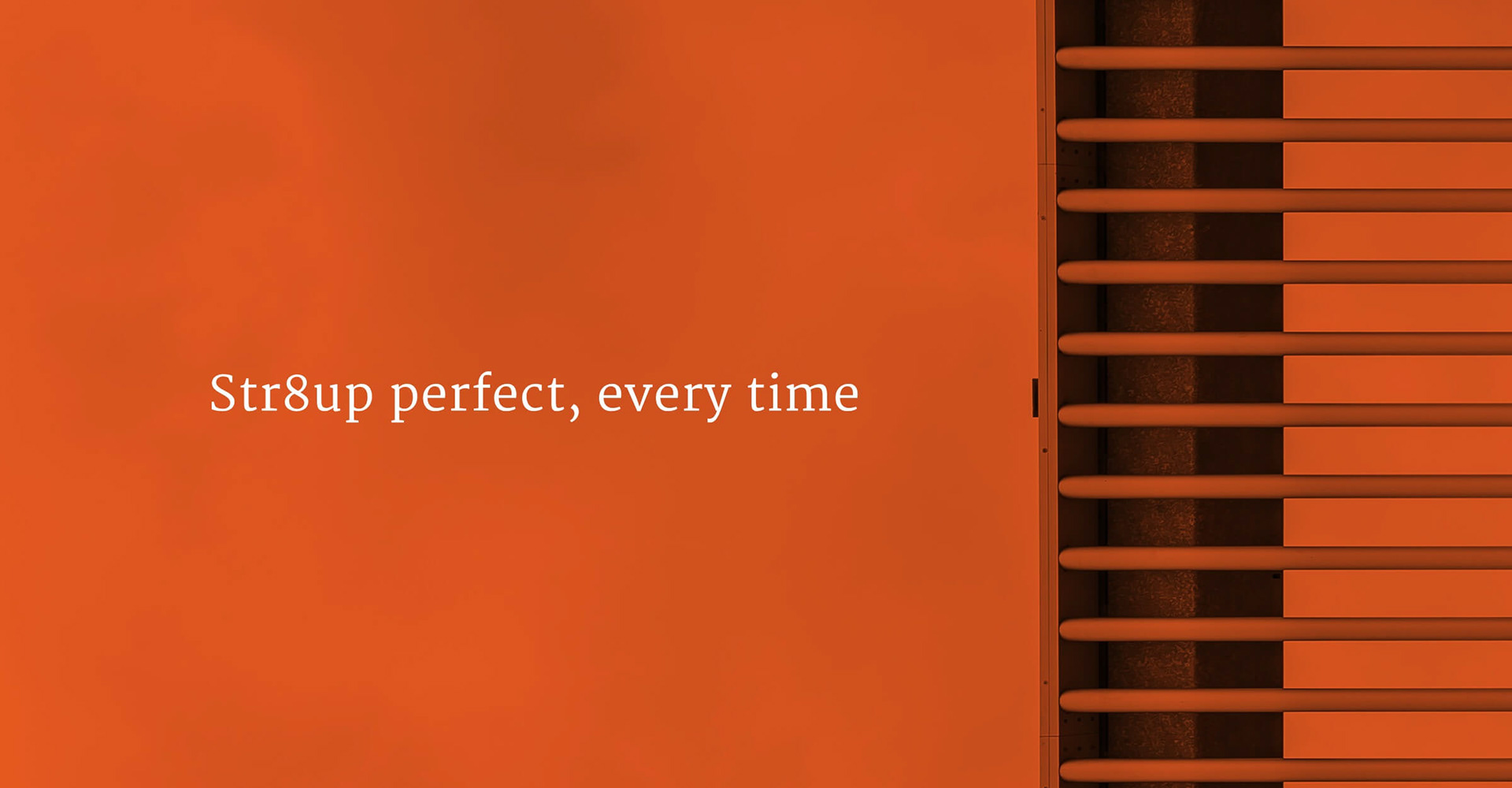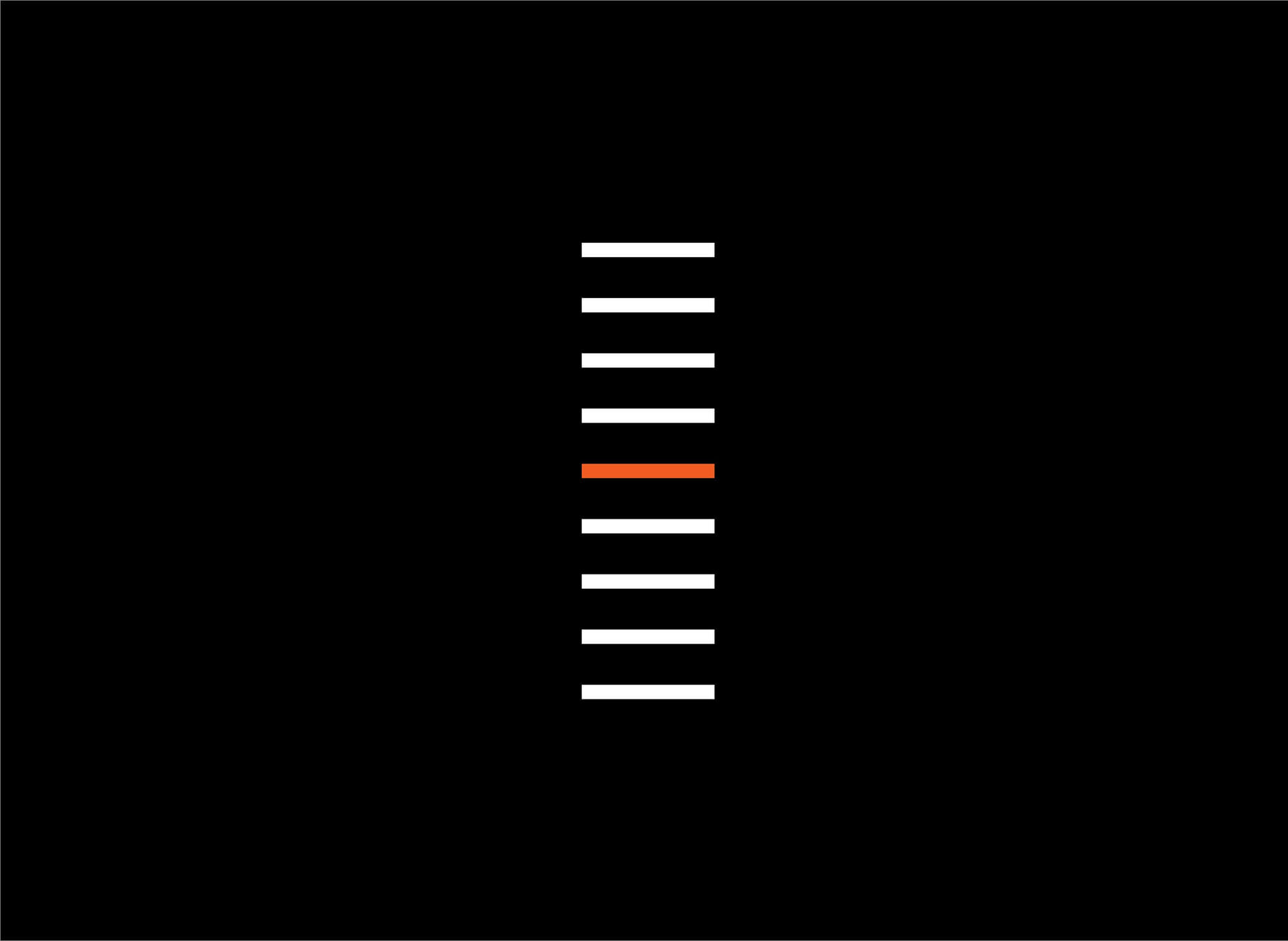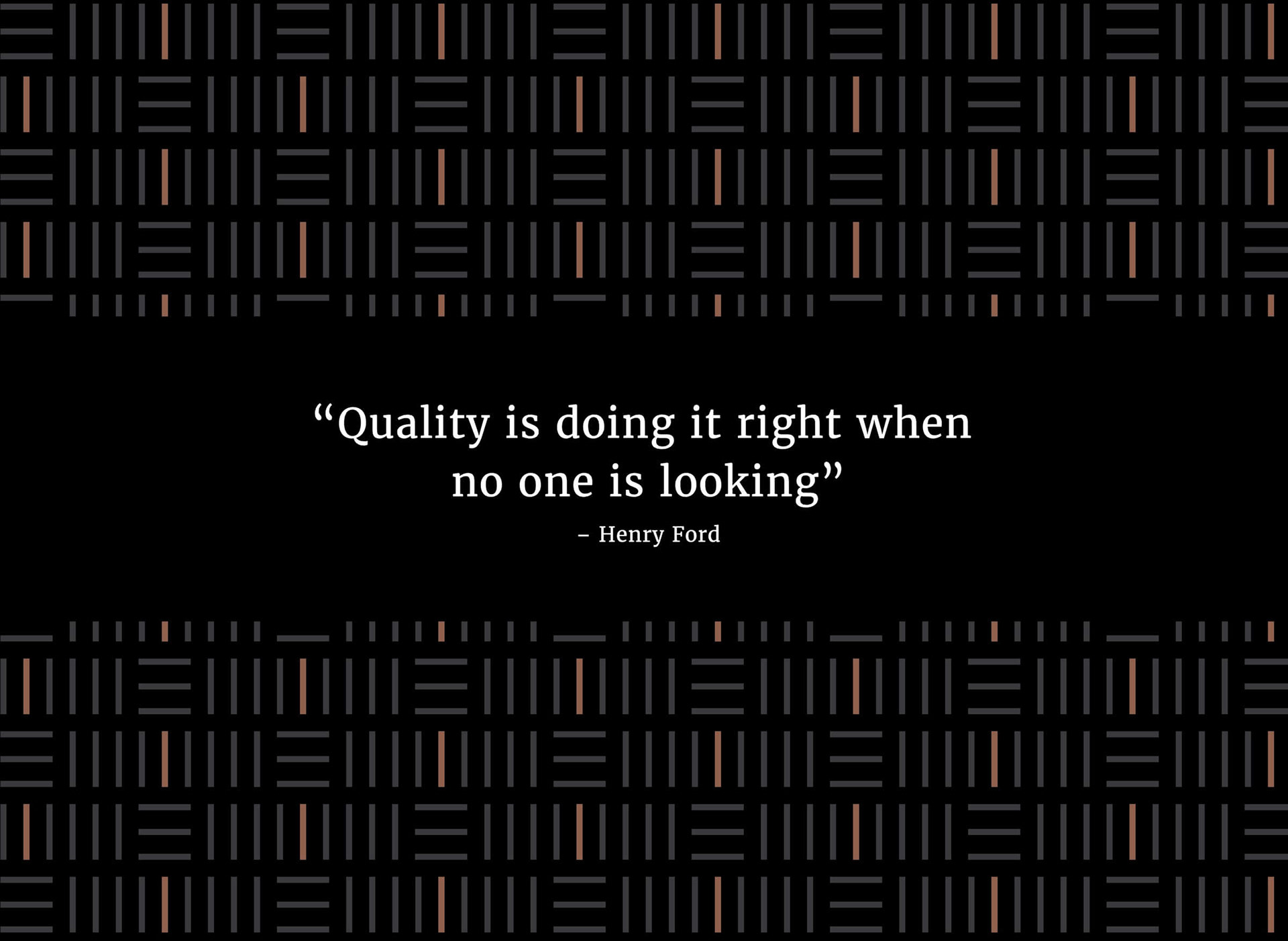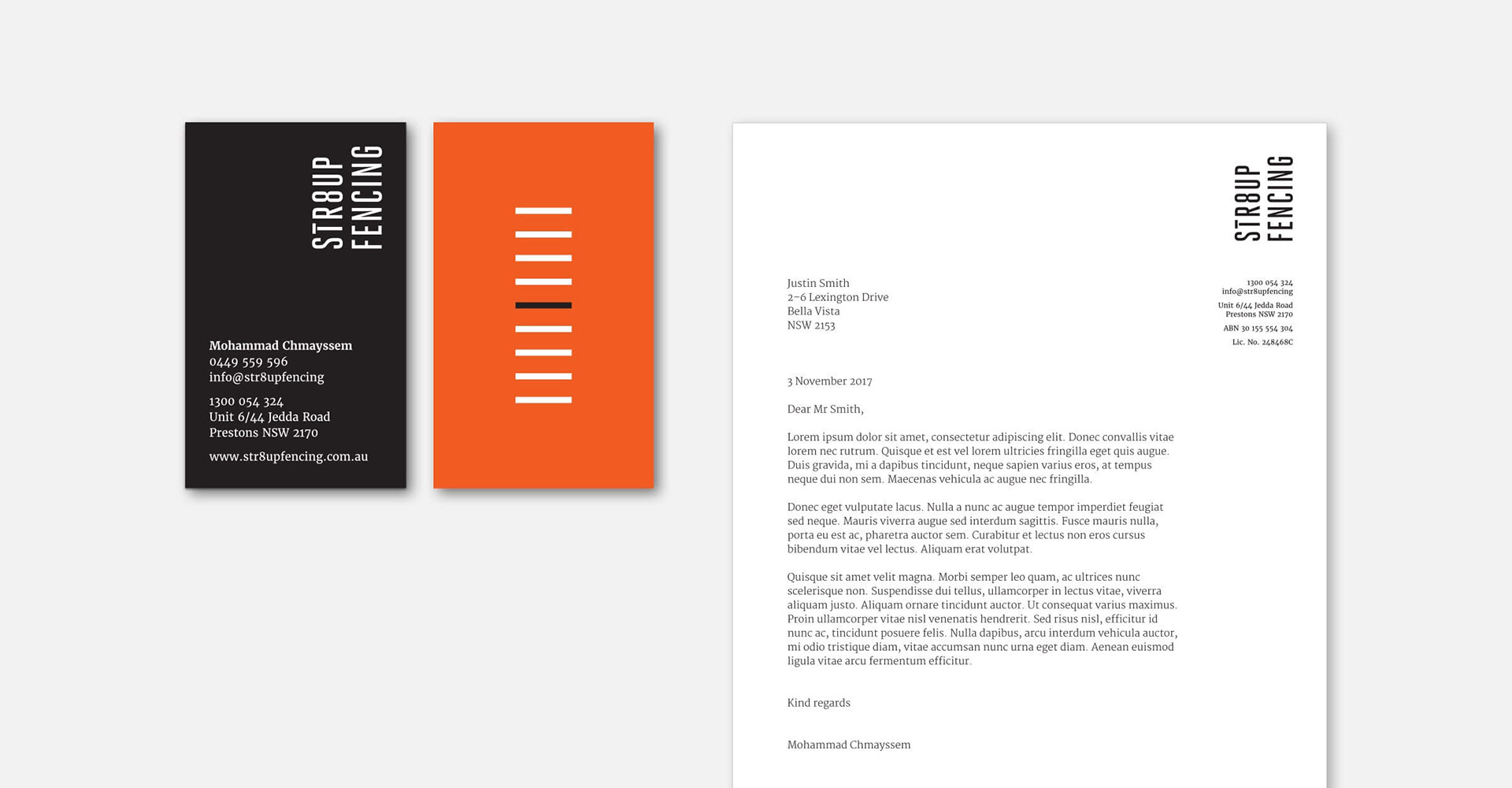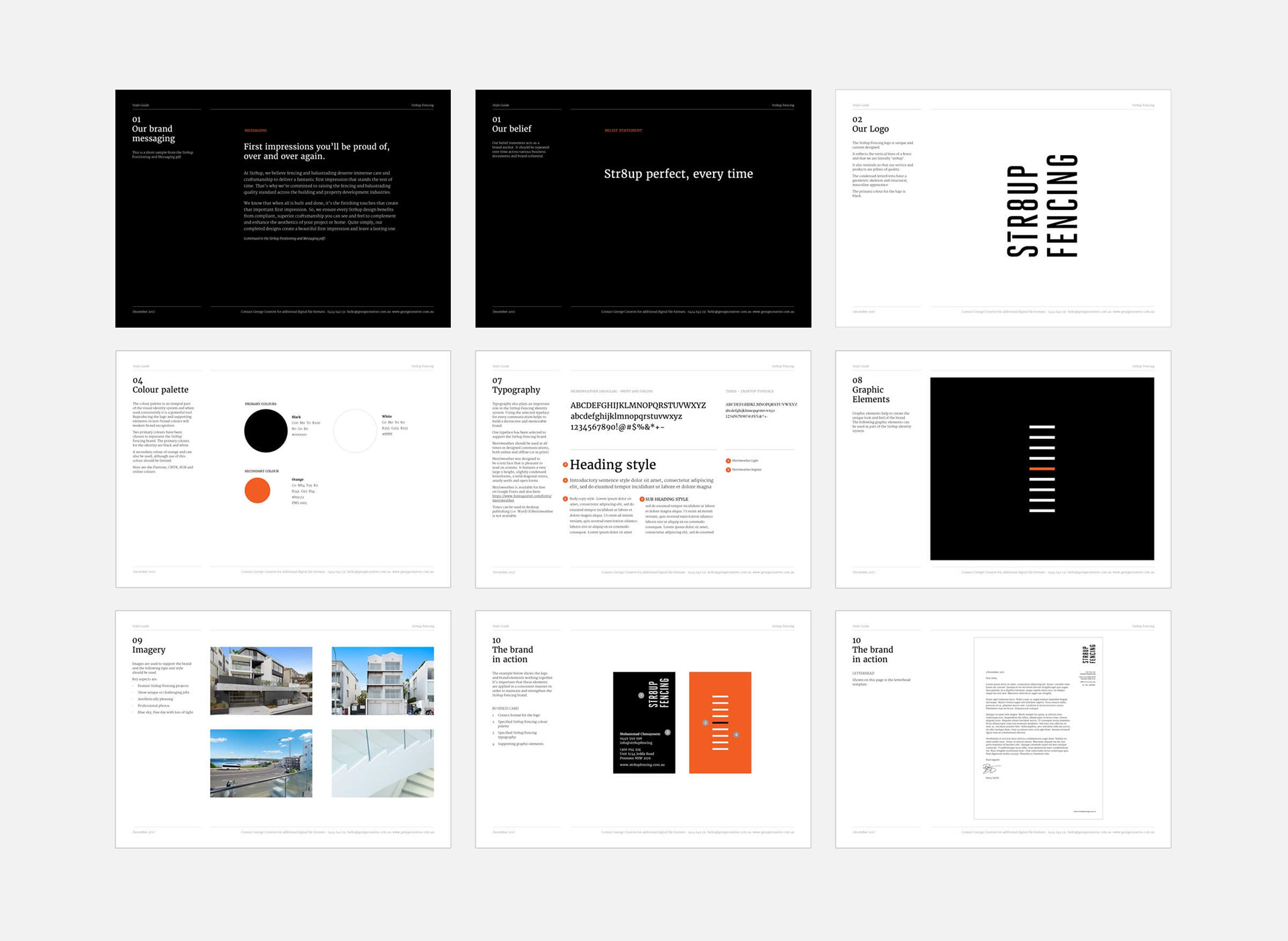 Have a similar project you need help with? See how we can bring your brand to life by contacting us here